Private Security Resolutions
Private Security Resolutions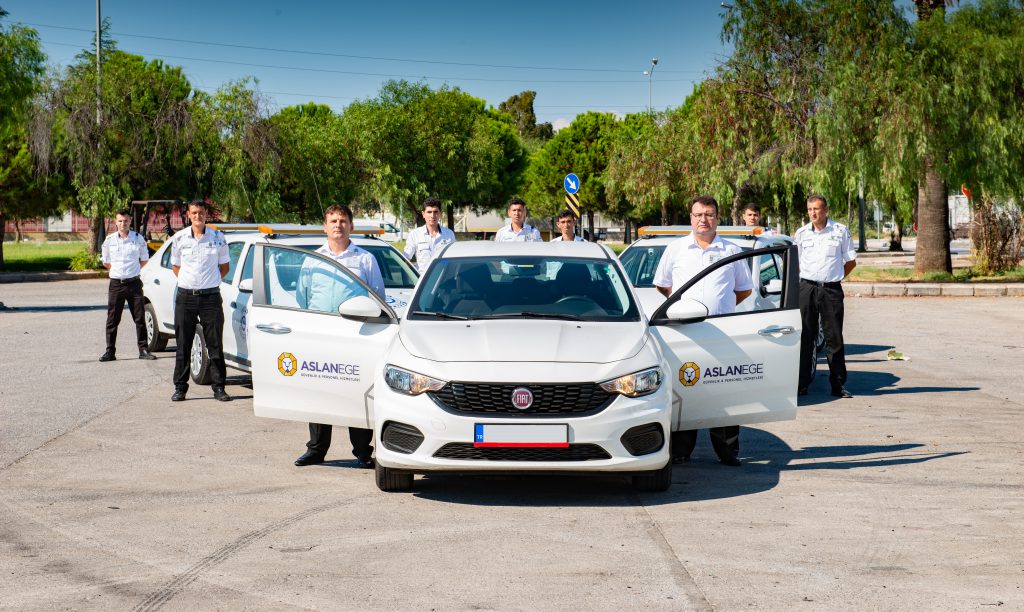 Considering the areas where our customers operate; the cost analysis and the need of security systems, the number of personnel and their work plans are determined in the process of Physical Security Services offered by our Private Security Officers. With the risk analysis report specifically prepared for your organization, the cost analysis and the work plan of the personnel are determined. According to the result of this analysis, the most suitable security project for the most affordable price is determined and submitted for your approval. Upon approval, we initiate our services immediately. Owing to the fact that the offer is a private service procurement, the approval of the offered version is not obligated. The discretion always belongs to our customers.
Since the private security prices will vary according to the number of personnel required and to your other needs, you can contact us through the offer request form, contact form, or 444 9 343 for price determination.
After the physical security orientation training in the factories, organized industrial zones, enterprises/holdings, hotels, sites/facilities, educational institutions, and health institutions, we provide services 24/7 with our armed/unarmed personnel who have the private security officer ID card. Get ready to meet Izmir's most established and reliable, best security company.
FOR PERSONNEL PROCUREMENT